Yogasoul Bhakti Center is a community center bringing people together to discover and awaken their highest selves through the ancient wisdom and practices from the Yoga tradition. Bhakti is the highest path of Yoga expressed through devotion, song, service and love for the Divine. Through the practice, one can discover the true essence of the self which at its core is full of love and bliss. At Yogasoul, we will come together to commune and practice Yoga on and off the mat, exploring ways to grow our Bhakti and inspire others to do the same.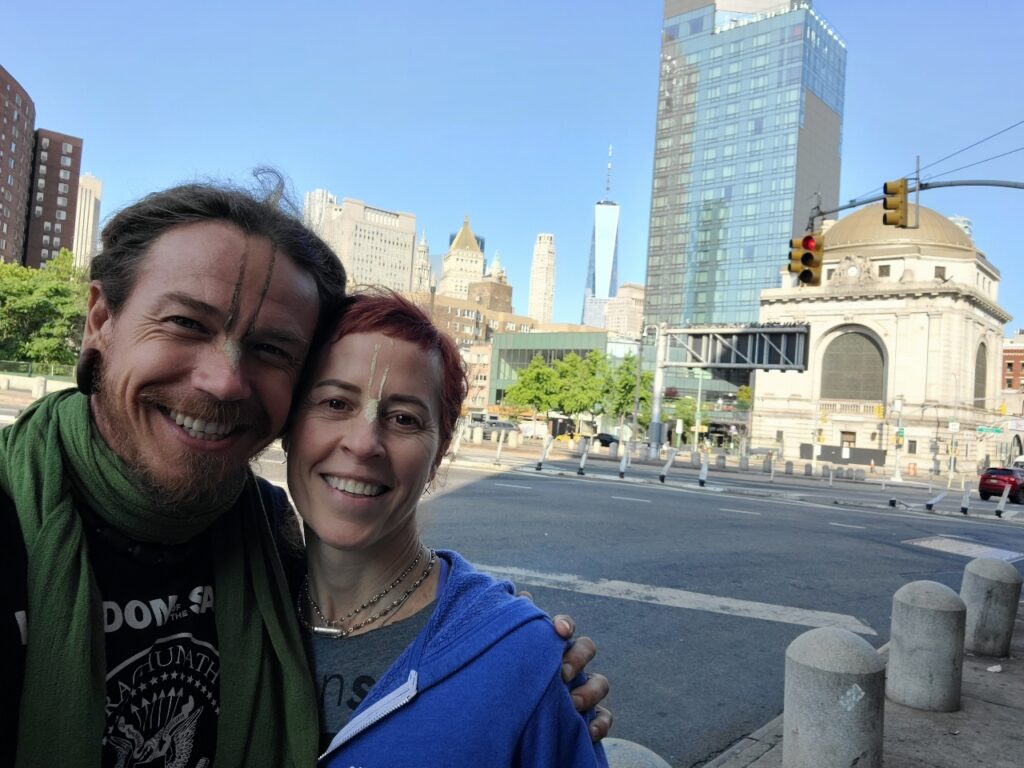 Steven and Cindy met on the Yoga path through their teacher Raghunath Prabhu. United through Bhakti and their desire to serve, they have joined forces on a shared mission to spread the practice of Bhakti in their community.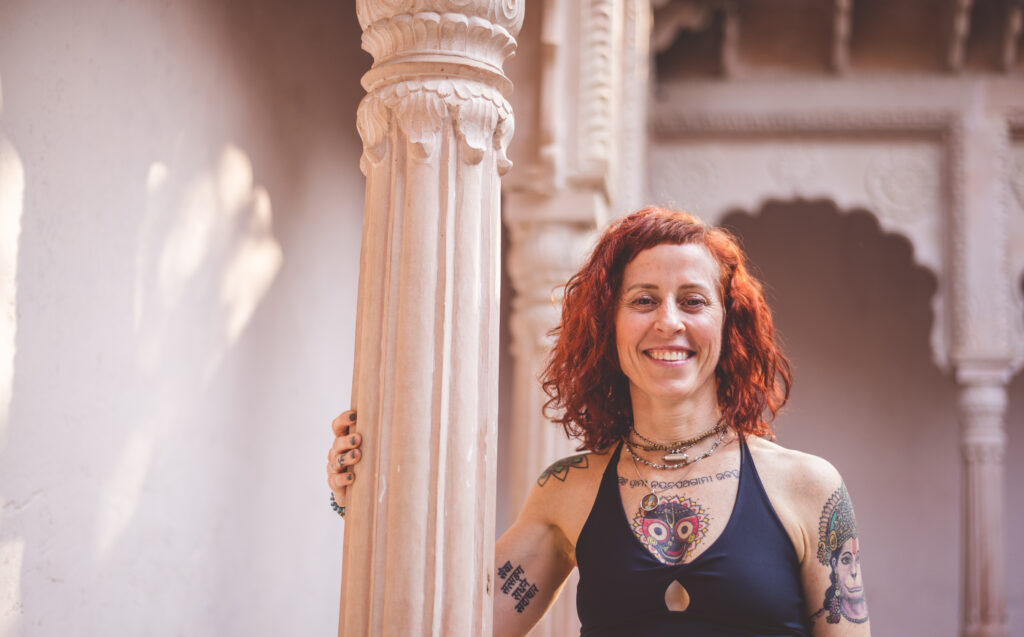 Cindy is the former owner of four Yoga studios in upstate New York and one in Nashville, Tennessee. She is a certified Bikram, Vinyasa, Yin Yoga and Level 2/3 Barkan Vinyasa teacher. She has completed Yin Yoga certifications with Paul Grilley and Josh Summers. She also completed Ana Forrest's Advanced Yoga training as well as Baptiste's Art of Assisting and Advanced Art of Assisting trainings. Cindy fulfilled her 500 hours with both Jimmy Barkan and Rolf Gates. For five years, Cindy assisted Jimmy Barkan at his level II/III Vinyasa teacher trainings. She practices and studies Bhakti Yoga in the Gaudiya Vaishnava tradition and owes eternal gratitude to her teacher Raghunath. She currently leads 200 and 300 hour Vinyasa and Hot 26 teacher trainings. She lives and teaches in Nashville, Tennessee as well as travels to lead trainings, workshops and retreats.
Steven is a former US Marine of 6 years. He then entered the construction industry where he worked his way up from shovel in hand to corporate management. After 17 years of the material grind, he had an existential crisis and began to seek answers through such yogis and philosophers as Ram Dass and Alan Watts. He eventually stumbled upon Raghunath Prabhu and began to follow the Bhakti path. Soon thereafter he retired to the forest with his son for an experiment in off the grid living. After 2.5 years of seeking answers through yoga and philosophy, he realized he needed association to further his Bhakti practice. At that same time, he met Cindy, and the wheels of Yogasoul Bhakti Center were set in motion.